TEAM CAMP EXPERIENCE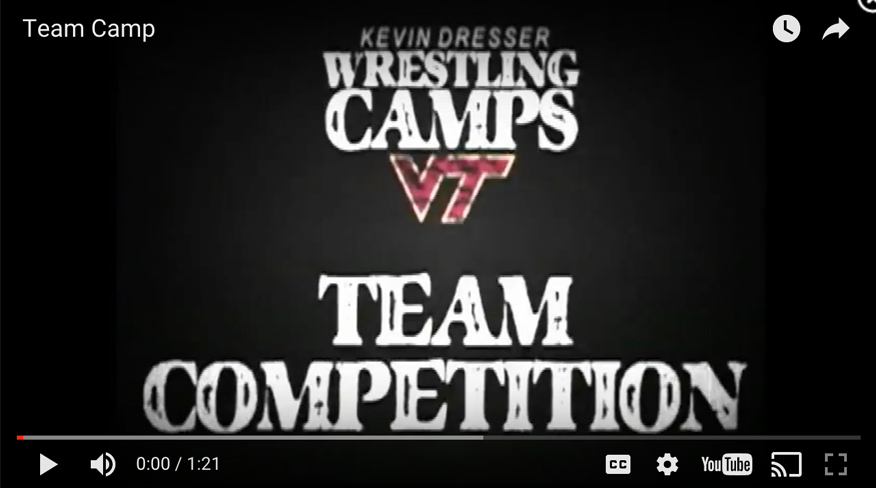 The Kevin Dresser Team-Competition Camp is designed around individual competition while using a TEAM CONCEPT that allows campers to participate with their team. If you attend camp as an individual or in a small group you will be placed on a team.
---
30 MAN CAMP EXPERIENCE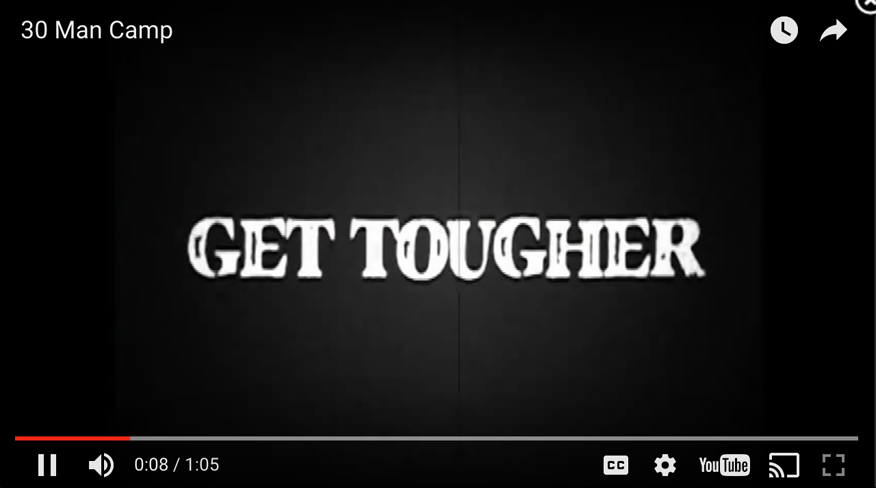 This camp is open to any and all wrestler's grades 9 through 12 and is limited however to first 30 participants who enroll. The camp is designed for only those wrestlers who are VERY serious about the sport of wrestling and are committed to the training and lifestyle necessary to succeed at the highest level.
---
SKILLS CAMP EXPERIENCE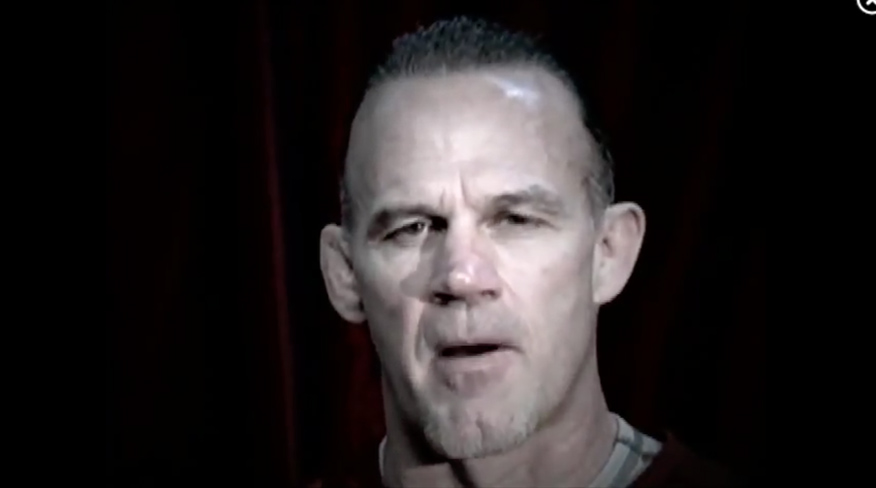 This camp is designed for all wrestlers regardless of age or experience level. Campers will be taught wrestling skills in all three positions (neutral, top, bottom). Coach Kevin Dresser has personally designed a curriculum to teach the skills needed to become a great middle or high school wrestler.